Congrats on signing up for mock interview prep!
Save this link and use it when you want to schedule your interview sessions. If you're signing up for more than one, I recommend at least 3 days in-between each session so you have time to review the video and practice before our next session.
https://calendly.com/medicalschoolhq/mock-interview-prep
I'm truly grateful to be helping you on your journey!
Ryan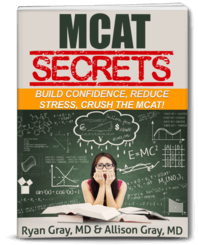 Crush the MCAT with our
MCAT Secrets eBook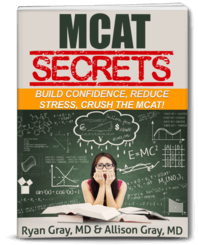 DOWNLOAD FREE - Crush the MCAT with our MCAT Secrets eBook