You're premed. You have doubts about if medicine is right for you.
You are STRESSED OUT about the MCAT.
You have no idea where to start.
You're worried about your grades, whether they are good enough.
You don't know how to get shadowing experience.
You are tired of visiting that other site that has millions of forum posts, most of which are anonymous users "yelling" at other posters for "dumb" questions.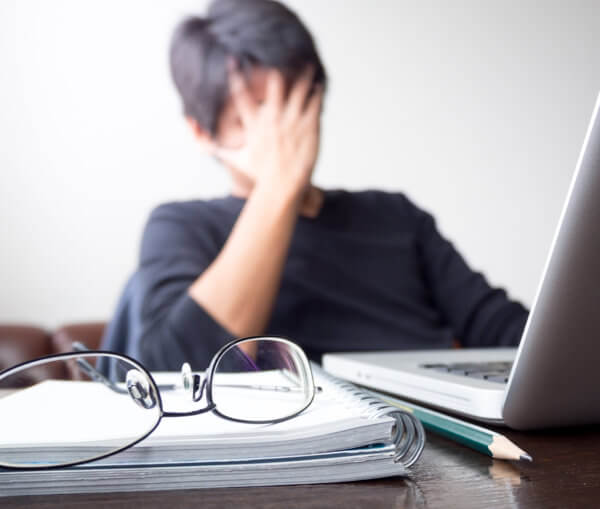 As a premed student, your time is precious.  You don´t have time to search the internet for every last drop of medical school knowledge.
There is a TON of information online. Unfortunately it's not well organized. One of the most viewed resources is studentdoctor.net.  It has over 5 million (YES – MILLION) posts in the pre-medical forums only. More than 250,000 individual topics! That´s an average of almost 20 posts per topic!  Do you have the time to search that? Are the answers even relevant or accurate, or are they some jab for posting without searching first?
WHAT IS MEDICAL SCHOOL HEADQUARTERS?
MedicalSchoolHQ.net takes the RELEVANT premed topics and creates a one-stop shop for you to quickly get the information you need. Follow our current, constantly updating "Premed 101" page for an easy step-by-step guide to your premed years. We are constantly looking for new ideas that will help YOU.  Please let us know what you need to succeed and we will provide it.
MedicalSchoolHQ.net is the work of physicians. This site is here to help guide medical school applicants through the admissions process. We remember how the MCAT and the AMCAS were (and still are) very intimidating and overwhelming for anybody wanting to apply to medical school. Let MedicalSchoolHQ.net be your hub of information to simplify the process.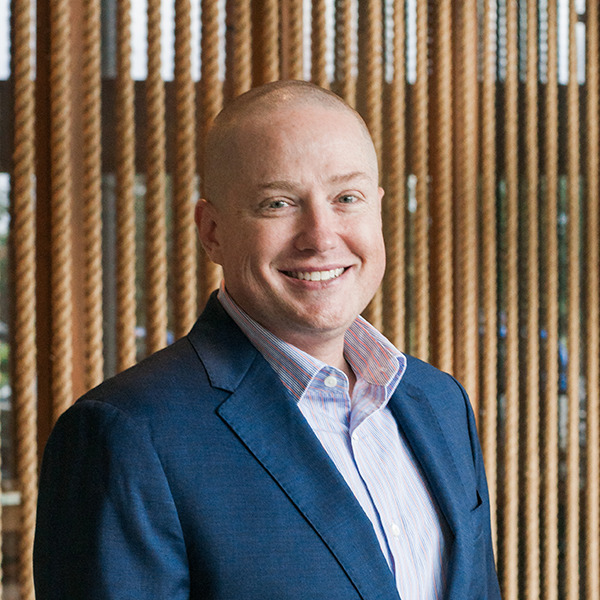 Dr. Ryan Gray is the co-founder and CEO of Mappd. Mappd is a free pre-health tracking software that supports premed and pre-PA students on their journey to becoming healthcare professionals by demystifying and democratizing the pre-health process. He is also the publisher of Medical School Headquarters and the Meded Media network and the author of The Premed Playbook series of guidebooks. You can hear him weekly on several podcasts, including The Premed Years, OldPreMeds Podcast, and The MCAT Podcast.
Prior to his current mission, Ryan was a Flight Surgeon in the United States Air Force. Ryan graduated from the University of Florida (GO GATORS!) with a BS in Exercise and Sports Sciences and received his MD from New York Medical College. After graduating from medical school, Ryan completed his internship through a Tufts Medical Center transitional medicine program at Lemuel Shattuck Hospital.
ABOUT DR. JAMES SCOTT WRIGHT
Dr. Scott Wright has worked in medical education for almost 30 years. He served as Director of Admissions at UT Southwestern Medical School, as Associate Dean of Undergraduate Education, and as Director of the Health Professions Advising Center for the University of Texas at Dallas. He also served as executive director of the Texas Medical and Dental Schools Application Service and editor-in-chief of APPLY Magazine. Listen to his Q&A session surrounding his work as a director of admissions and director of TMDSAS on The Premed Years Podcast Episode 431.

As an advisor, Dr. Wright enjoys working with students who are engaged, motivated, and excited about their path toward medical school. He believes that education has the ability to ignite a passion within students that can be carried across their lifetime to support others. Students appreciate Dr. Wright's thoughtful approach to listening and hearing their stories in a way that they can translate into their application. While Dr. Wright has much to offer any student, he particularly enjoys working with students that identify as nontraditional, LGBTQ+, and those interested in thinking about larger global contexts of health and medicine.
Dr. Wright has a very broad educational background that weaves across disciplinary boundaries. He has an undergraduate and master's degree in history and a doctorate in Education (Ed.D.). Dr. Wright is very interested in using his educational training to think deeply about how the humanities can support science and medicine. Because he is passionate about education and identifies as a life-long learner, Dr. Wright has returned to school and is currently pursuing additional education to become a hospital chaplain. His interest in chaplaincy comes from a place of wanting to address the needs of marginalized communities within modern society.
Outside of advising students, Dr. Wright enjoys learning music, spending time with family (especially his twin granddaughters) and friends, and his adorable 12-year-old Pomeranian, Wilkie.
Listen to Dr. Wright on The Premed Years Podcast: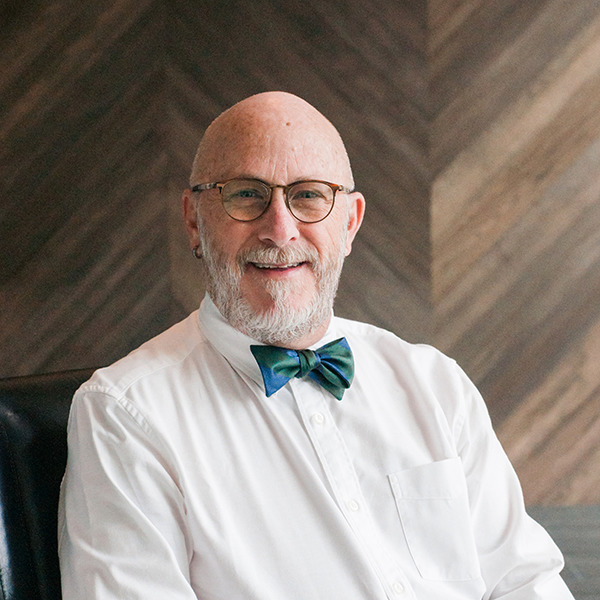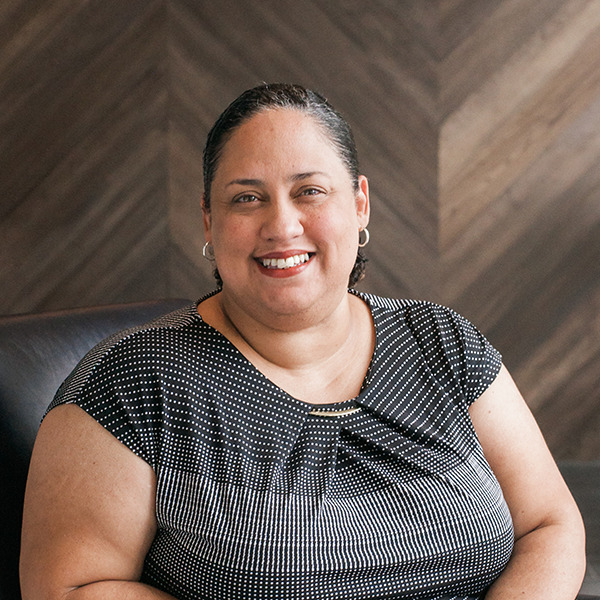 Varinia Grannum has worked in higher education and advising for over 20 years. She earned her MSEd in Counseling with a specialization in College Student Development from Hofstra University. Prior to joining the Mappd Team, she served as Assistant Dean of Pre-Health and STEM Advising for eight years at Hofstra University.
Because she understands the challenges students can face navigating the early stages of their college experience, Varinia enjoys helping pre-health students select appropriate courses and identify and select extracurricular activities that best match their passions. She finds particular joy in helping students find their strengths and tell their stories in a compelling way through 1-on-1 conversations and written feedback. Highly invested in the success of her students, she is a strong advocate offering transparency and honesty regarding what they need to be successful in their goals. Students that work with her often appreciate her expertise, patience, and enthusiasm as she supports them along their pre-health journey. Listen to Varinia share her tips on overcoming the stress of the premed process in The Premed Years Podcast episode 503!
Being bilingual in Spanish, Varinia also understands the unique challenges that Spanish-speaking students and their families sometimes face. She especially enjoys helping Spanish-speaking learners and their families through the pre-health application process.
Varinia lives in New York with her husband and two children. When not advising students, she loves traveling with her family, spending quiet time star-gazing, and pondering the mysteries of the universe.
Courtney Lewis has worked in medical school admissions for more than 5 years, with the last 3 years serving as the Director of Admissions at the Burrell College of Osteopathic Medicine (BCOM). During her time at BCOM, Courtney was selected to be a member of the national AACOMAS Advisory Committee to help promote admissions best practices for all osteopathic medical schools. She also served in two elected positions for the AACOM Admissions Officer Council, one as the Vice Chair-Elect. Listen to her share a behind-the-scenes look into an osteopathic medical school admissions office in The Premed Years Podcast Episode 494!
As an advisor, Courtney advocates for transparency and accessibility for students in medical school admissions requirements. During her time at BCOM, minority matriculation grew to over 20% of each cohort. She leans on her own experience growing up in underrepresented, underserved, low-income areas, the oldest of 8 children, some of whom identify as special needs. Because Courtney had to navigate her own educational journey without guidance and advice, she recognizes the complex and sometimes complicated nature of educational systems and is passionate about providing students with information on how to navigate the system in a way that works for them.
Courtney enjoys working with students who come prepared to sessions excited to learn. She finds it especially rewarding when students take what they learn from their appointments and implement these lessons into their own path. While Courtney enjoys advising any student, her background and experiences lend well to supporting students that identify as nontraditional career changers, to students who express interest in highly competitive programs.
When not advising, Courtney spends time taking motorcycle trips, fishing, attending small venue indie rock shows, gaming, and hiking with her sweet Chihuahua, Lola.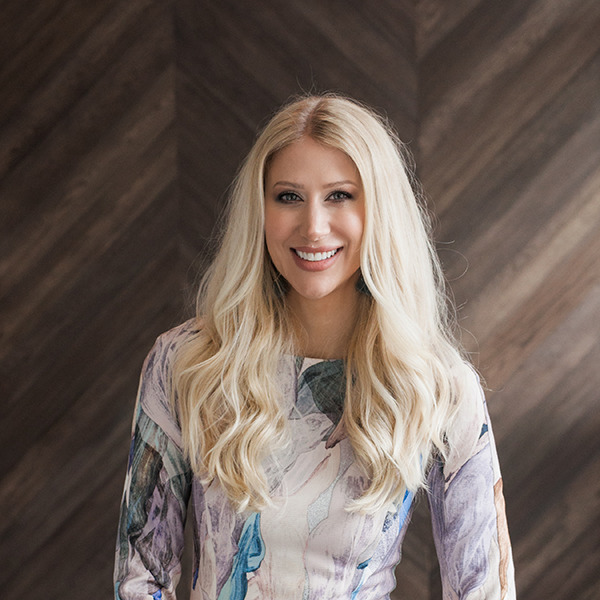 Deana (pronounced dee-na) most recently was at Stanford University School of Medicine as a Senior MD Admissions Officer, where she gained first-hand knowledge of the competitive medical school admissions process. She was closely involved in evaluating applications, helping conduct interview days, and helping run their MD Admissions Committee.
Prior to joining Stanford, Deana was the Assistant Director of Advising, Student Support & Outreach for the Master in Medical Sciences at Brown University's Warren Alpert Medical School. Working for this post-baccalaureate Special Master's Program embedded as part of a medical school, Deana worked closely advising non-traditional, underrepresented MD and DO applicants. Listen to Deana in The Premed Years Podcast Episode 540, where she shares how she's seen a change in the admissions process for nontraditional medical students!
Deana is originally from the Northeast and received her B.S. from Boston University and M.Ed from Providence College in Counseling and Education Administration. She began her career as a certified high school teacher and college counselor, serving on Brown University's Inaugural Undergraduate Admissions Counselor Advisory Board. She held concurrent part-time roles at Northeastern University working as an application reader for their Undergraduate Admissions Office and as a medical school committee letter writer for their Premed and Pre-Health Advising Program from 2019-2021. 
In 2022 Deana co-authored her first publication highlighting the path of the pre-health high school student. Deana has spent a career advocating for and advising students while gaining direct medical school and undergraduate admissions experience. In her spare time, Deana continues to privately advise high school students and families on the undergraduate admissions process.
Rachel is a veteran of the higher education services world. In the last decade, she has served thousands of premedical students in preparing for the MCAT and in planning their path to medical school. She advocates for representation of people from different backgrounds in the medical space and inclusive changes in the medical school admissions process. Learn more about her outlook on the premed process in The Premed Years Podcast Episode 511.
Rachel worked at The Princeton Review as a regional director and trainer. She was an early member of Next Step Med, the team that changed the landscape of MCAT practice exams with the 2015 MCAT. Learn more about Rachel's MCAT test-prep expertise from The Premed Years Podcast Episode 353.
Rachel graduated from The Ohio State University where she studied Spanish and Organizational Management. She earned a certificate in Business Analytics from the Wharton School at the University of Pennsylvania.