You're premed. You have doubts about if medicine is right for you.
You are STRESSED OUT about the MCAT.
You have no idea where to start.
You're worried about your grades, whether they are good enough.
You don't know how to get shadowing experience.
You are tired of visiting that other site that has millions of forum posts, most of which are anonymous users "yelling" at other posters for "dumb" questions.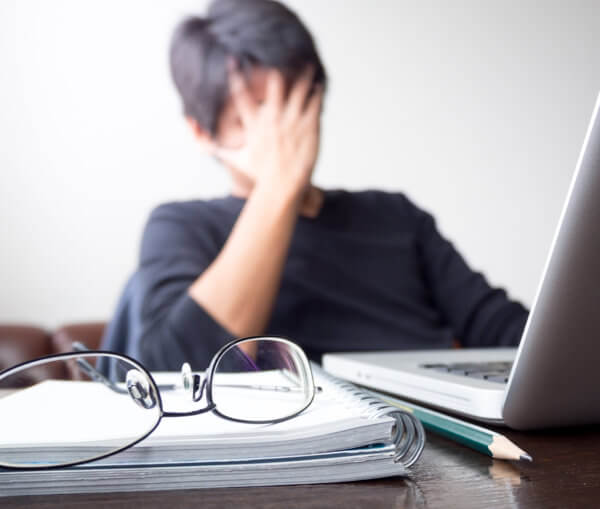 As a premed student, your time is precious.  You don´t have time to search the internet for every last drop of medical school knowledge.
There is a TON of information online. Unfortunately it's not well organized. One of the most viewed resources is studentdoctor.net.  It has over 5 million (YES – MILLION) posts in the pre-medical forums only. More than 250,000 individual topics! That´s an average of almost 20 posts per topic!  Do you have the time to search that? Are the answers even relevant or accurate, or are they some jab for posting without searching first?
WHAT IS MEDICAL SCHOOL HEADQUARTERS?
MedicalSchoolHQ.net takes the RELEVANT premed topics and creates a one-stop shop for you to quickly get the information you need. Follow our current, constantly updating "Premed 101" page for an easy step-by-step guide to your premed years. We are constantly looking for new ideas that will help YOU.  Please let us know what you need to succeed and we will provide it.
MedicalSchoolHQ.net is the work of physicians. This site is here to help guide medical school applicants through the admissions process. We remember how the MCAT and the AMCAS were (and still are) very intimidating and overwhelming for anybody wanting to apply to medical school. Let MedicalSchoolHQ.net be your hub of information to simplify the process.
Ryan is a former Flight Surgeon in the United States Air Force. Ryan graduated from the University of Florida (GO GATORS!) with a B.S. in Exercise and Sports Sciences, and received his M.D. from New York Medical College. After graduating from medical school, Ryan completed his internship through a Tufts Medical Center transitional medicine program at Lemuel Shattuck Hospital.
Ryan is the publisher of MedicalSchoolHQ.net and OldPreMeds.org and the podcast host of several podcasts on the Meded Media network. He is also the Director of the National Society of Nontraditional Premedical and Medical Students.