Dr. Greg Polites must wander around the campus of Washington University in St. Louis with a flock of adoring fans like Justin Beiber anywhere in public.

Dr. Polites is an Associate Professor of Emergency Medicine at Washington University School of Medicine. He's also on the admissions committee and the coursemaster for the Practice of Medicine course for 1st and 3rd year medical students there.

For premeds at Wash. U, he's the instructor for MedPrep, a course that has very similar goals as we do here at the Medical School Headquarters. Upwards of 90% of all premed students at Wash. U take the MedPrep course on their way to medical school.
Read More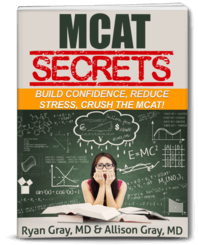 Crush the MCAT with our
MCAT Secrets eBook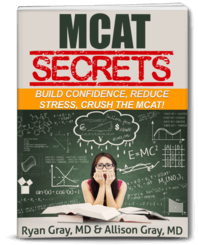 DOWNLOAD FREE - Crush the MCAT with our MCAT Secrets eBook