Alpert of Brown University Secondary Essay Prompts
(If you have updated prompts, please submit them at updatesecondaries.com)
These prompts are from the 2019 Application Cycle. 
Prompts:
Interviews occur on Thursday's and/or Friday's beginning in mid-September and finishing in February. Please detail any significant limitations on your availability during this time, such as international travel, work or courses. You may use the text box below to explain your limited availability (if none, leave blank). (500 characters)
Summarize your activities during the 2018-2019 academic year. Describe how your activities are preparing you for a medical career. (2000 characters)
How will your unique attributes (e.g., cultural or socioeconomic background, lifestyle, work experiences) add to the overall diversity of the Alpert Medical School community? (2000 characters)
What are your aspirations for your medical practice? Fast-forward to 15 years in the future: where do you imagine yourself? (3000 characters)
---
Secondary Deadline: December 1, 2018
Secondary Fee: $100
FAP Waiver: Full Fee Waived
CASPer Required: No
Screens Applications: No
Accepts Application Updates: Yes/Portal
---
Alpert Medical School of Brown University Mission:
The pursuit of health to benefit society.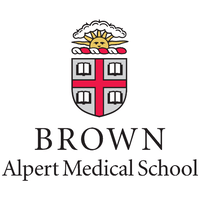 Example Link Can Be Put Here
Example Link Can Be Put Here
Example Link Can Be Put Here
Example Link Can Be Put Here
Example Link Can Be Put Here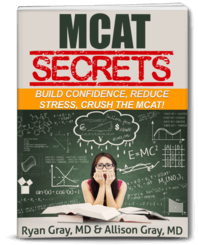 DOWNLOAD FREE - Crush the MCAT with our MCAT Secrets eBook